An outdoors lover and adventure enthusiast, I love bringing the visual arts to the great outdoors.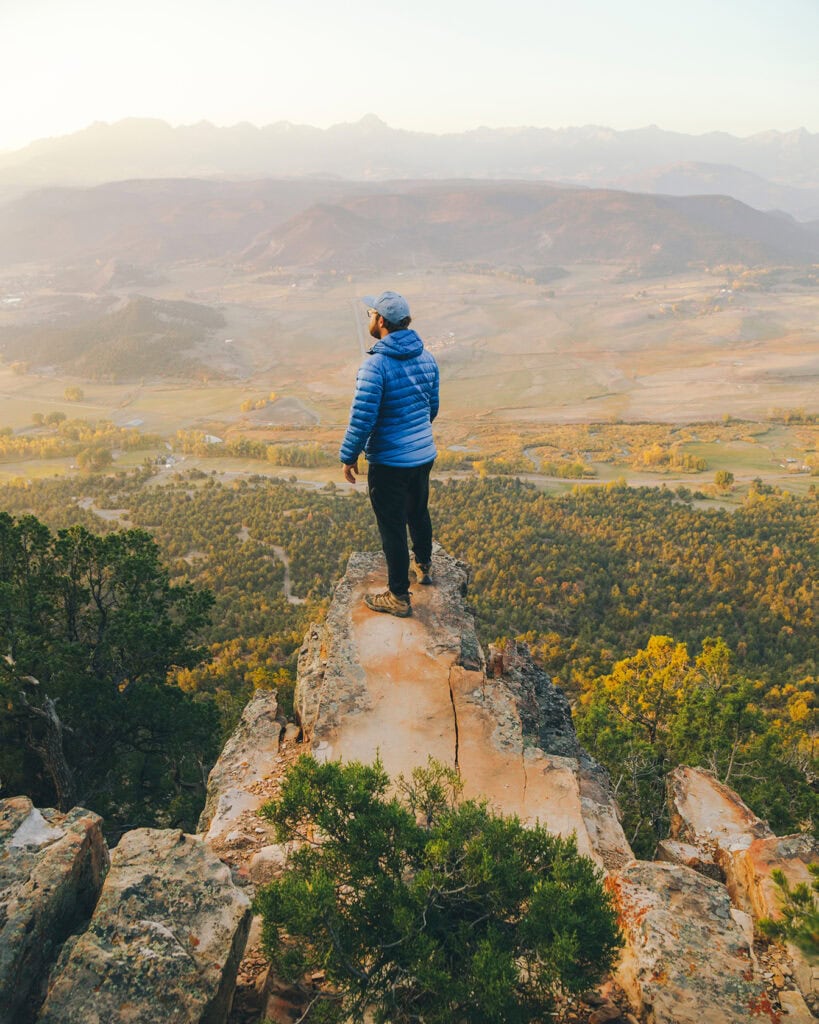 I provide comprehensive services for video and photo projects.
I cover events, portraiture, architecture, real estate, landscape, and more!
From commercial videography to real estate highlights I will plan, film and edit your video needs.
Having the right gear for the job is crucial when time and money are on the line. I keep my gear current and in excellent service to avoid technical issues before they arise.
Don't see what you're looking for? Please contact me with specific items required to rent before a shoot.